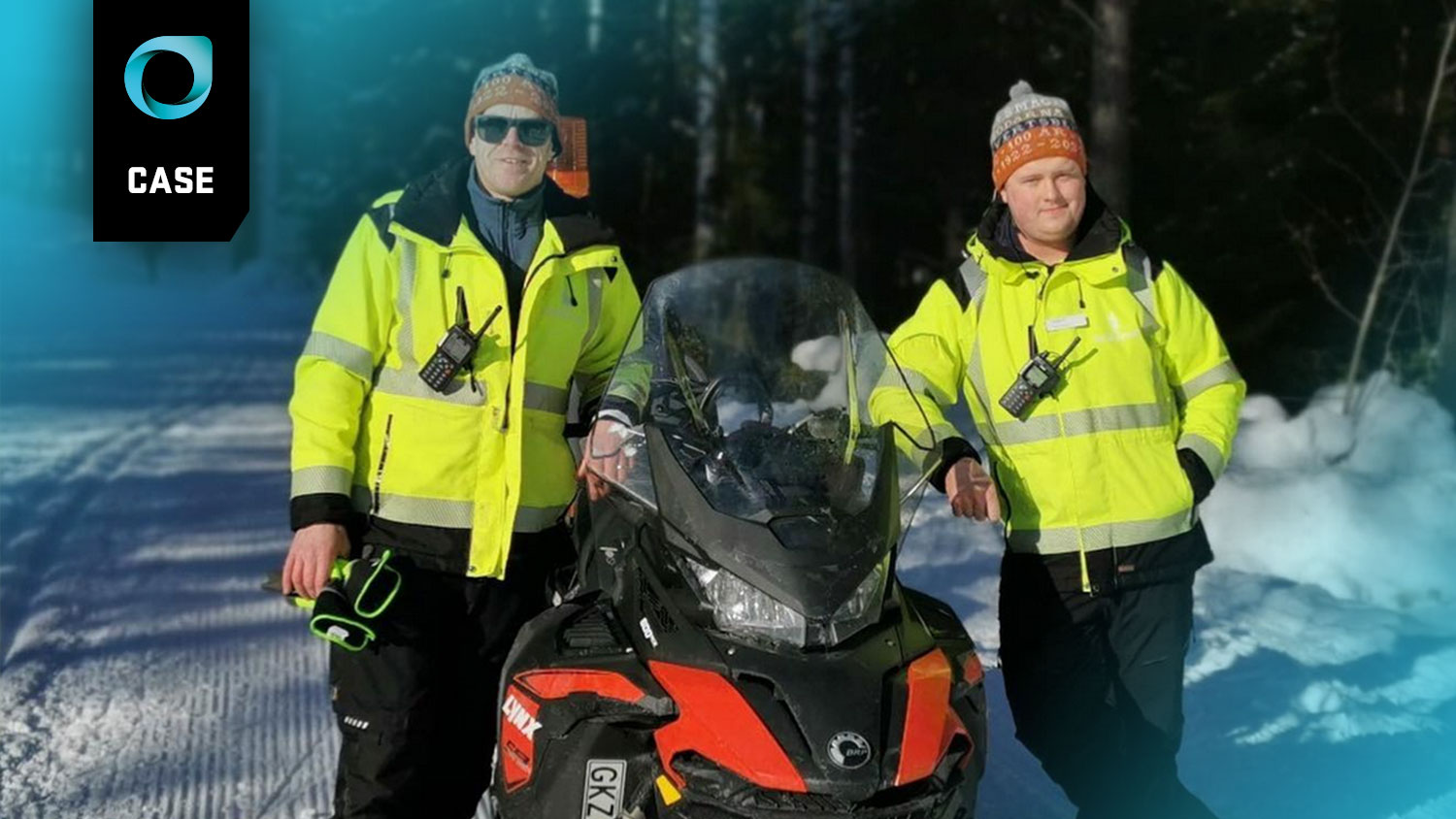 Vasaloppet using a Command Control solution
Northcom has installed a Command Control solution for positioning in the Rescue Center before the Vasaloppet weeks together with Region Dalarna and Vasaloppet (Vasaloppet is a long-distance cross-country ski race held annually in Sweden).
During all races, you will have the opportunity to use the positioning solution in real time to locate all your resources on a map and thus simplify. This will simplify so that rescue quickly can respond in event of an incident.
– It is a great improvement to see where the nearest medical resource is in the event of an alarm and the biggest winner is the victim in the race who can get help faster, says Thomas Lindberg, Operations Manager of emergency at Mora Hospital.
The operators at Vasaloppet's radio center now have the opportunity to position even more Rakel terminals, as the number of functions has been increased. This means that Rescue scooters in the track and medical personnel on controls are positioned. During a rescue operation along the track, the Dalarna Region Ambulance Service collaborates with Vasaloppet's rescue scooters on assigned talkgroups.