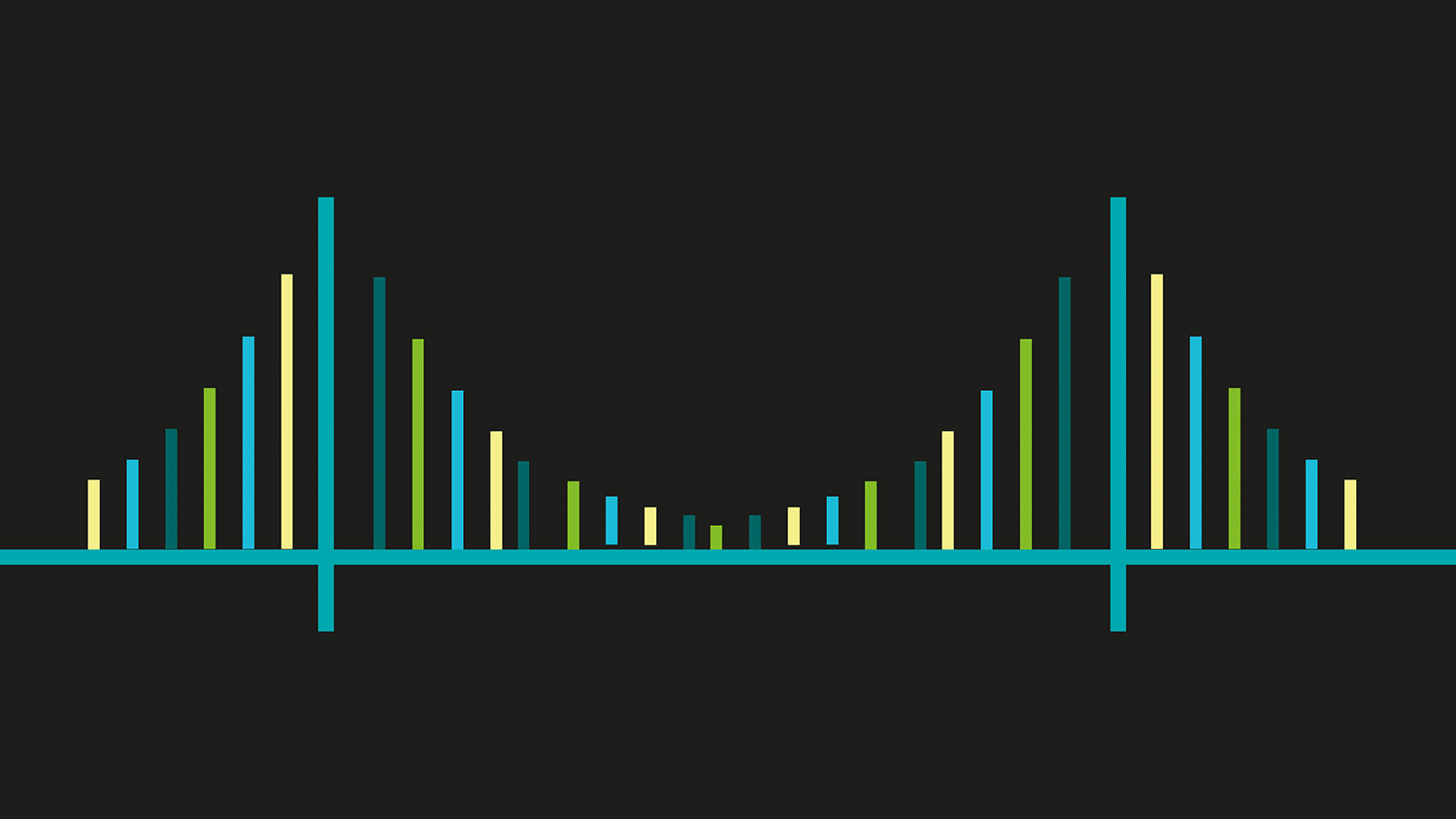 The bridge from TETRA to LTE
Northcom stands as your trusted partner in smoothly transitioning from TETRA to LTE communication. With over 40 years of radio communication experience, we possess the expertise to guide and support you through this critical transition.
Innovative Solutions through Collaborative R&D
Our commitment to cutting-edge technology is evident through our Research and Development (R&D) department. This ensures that we stay at the forefront of innovation, enabling us to deliver tailored solutions that integrate seamlessly with LTE and 5G technologies. Through close collaboration with our customers, we explore new possibilities and cocreate communication systems that meet your specific requirements.
Centralized Control for Smooth Transition
To ensure a seamless transition, our dedicated Northcom Operation Center (NOC) provides centralized control and monitoring of your communication infrastructure. This efficient management approach guarantees a smooth transition process, enabling you to focus on your core operations with confidence.
Customized Communication with Portalify
Leveraging our powerful Portalify platform for app control, we offer customized and optimized communication solutions. This platform enables us to tailor your communication systems precisely to your needs, facilitating a seamless transition from TETRA to LTE.
Comprehensive Training for Effective TETRA and 5G
We understand the importance of comprehensive education and support. That is why we provide training programs to equip your team with the necessary knowledge and understanding to fully leverage the potential of LTE and 5G communication technologies. Our goal is to empower your organization to embrace the new communication landscape with confidence and efficiency.
In-House Service for Optimal Equipment
With Northcom, you can rely on our in-house service center for your warranty repairs and regular maintenance needs. Our skilled technicians ensure that your communication equipment is always in optimal condition, minimizing downtime and maximizing efficiency.
Lifeline Solutions Partnership for Critical Communication
Through our collaboration with Lifeline Solutions, a leading provider of communication solutions for critical operations, we enhance the Lifeline Communication Platform. This partnership combines our strengths, including NOC services, collaborative R&D, and customization through Portalify, to deliver exceptional communication solutions tailored to critical operations.
Choose Northcom as your expert partner for a seamless transition from TETRA to LTE communication. With our extensive experience, cutting-edge technology, and customer-centric approach, we are committed to optimizing your mission critical communication capabilities, ensuring efficient and reliable communication in critical operations. Say goodbye to limitations and embrace the endless possibilities of TETRA to LTE transition.
---
Further reading
---