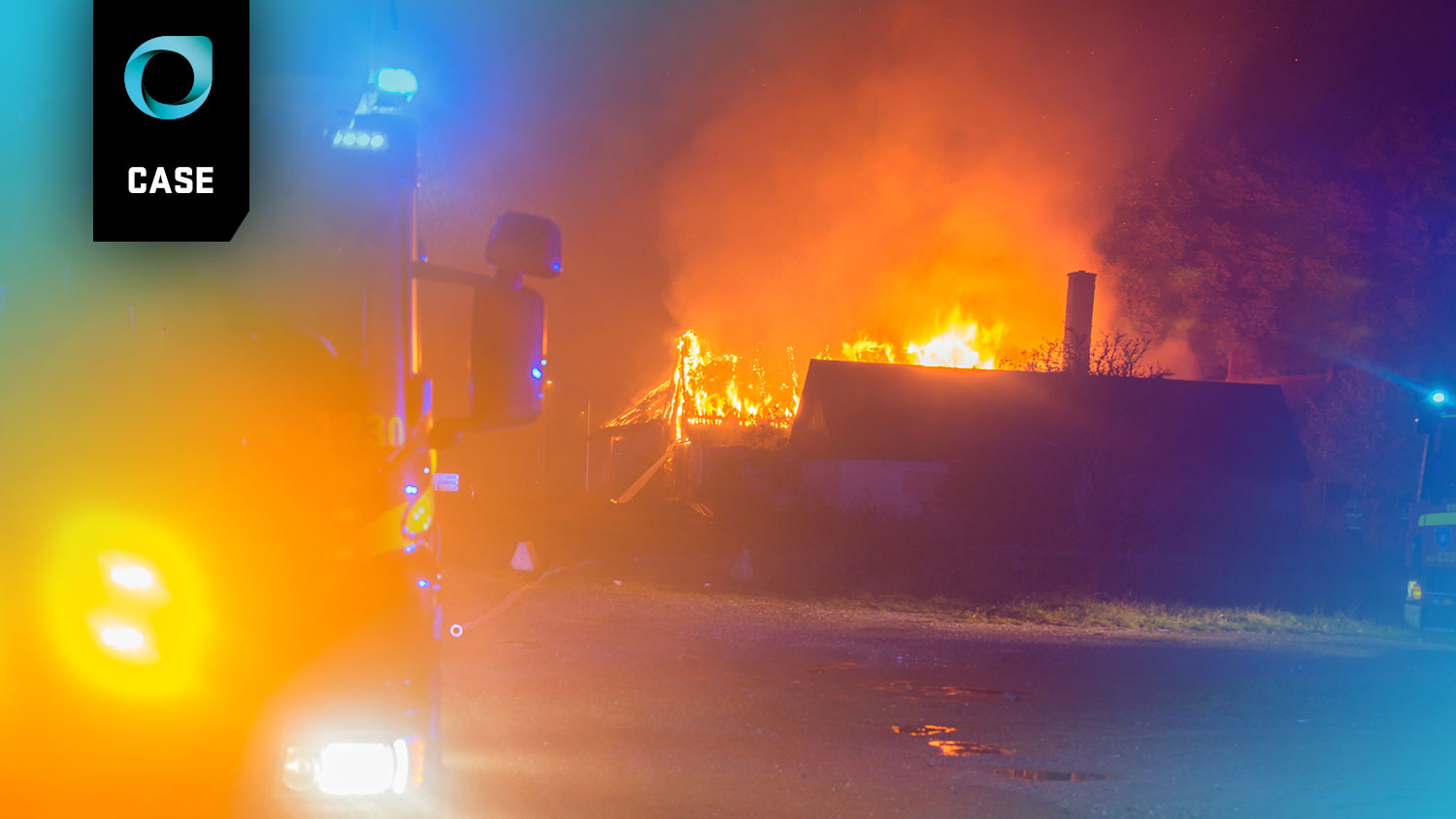 Rescue Center Luleå use Command Control
Räddningssamverkan Nord (Rescue Cooperation North) is an operational management organization with a common Rescue Center in Luleå (RC Nord).
From the rescue center, the overall management of all efforts is carried out by the duty officers of the rescue services in close cooperation with swedish SOS Alarm, which sits in the same premises.
RC Nord has been equipped with a Command Control solution in a dispatcher for radio communication in Rakel and the ability to see all resources on a map. Internal commanders can communicate in Rakel and follow several talkgroups at the same time and also carry out individual calls. During an ongoing stake, internal management can also help group combine talkgroups within their organizations to facilitate those participating in the same event. To be able to cooperate with Räddningssamverkan Nord, it is staffed around the clock by personnel from the included rescue services.
Räddningssamverkan Nord covers a total of 19 municipalities in Norrbotten and Västerbotten. In Luleå, the new rescue station was completed in 2021 to better meet today's operations and requirements.