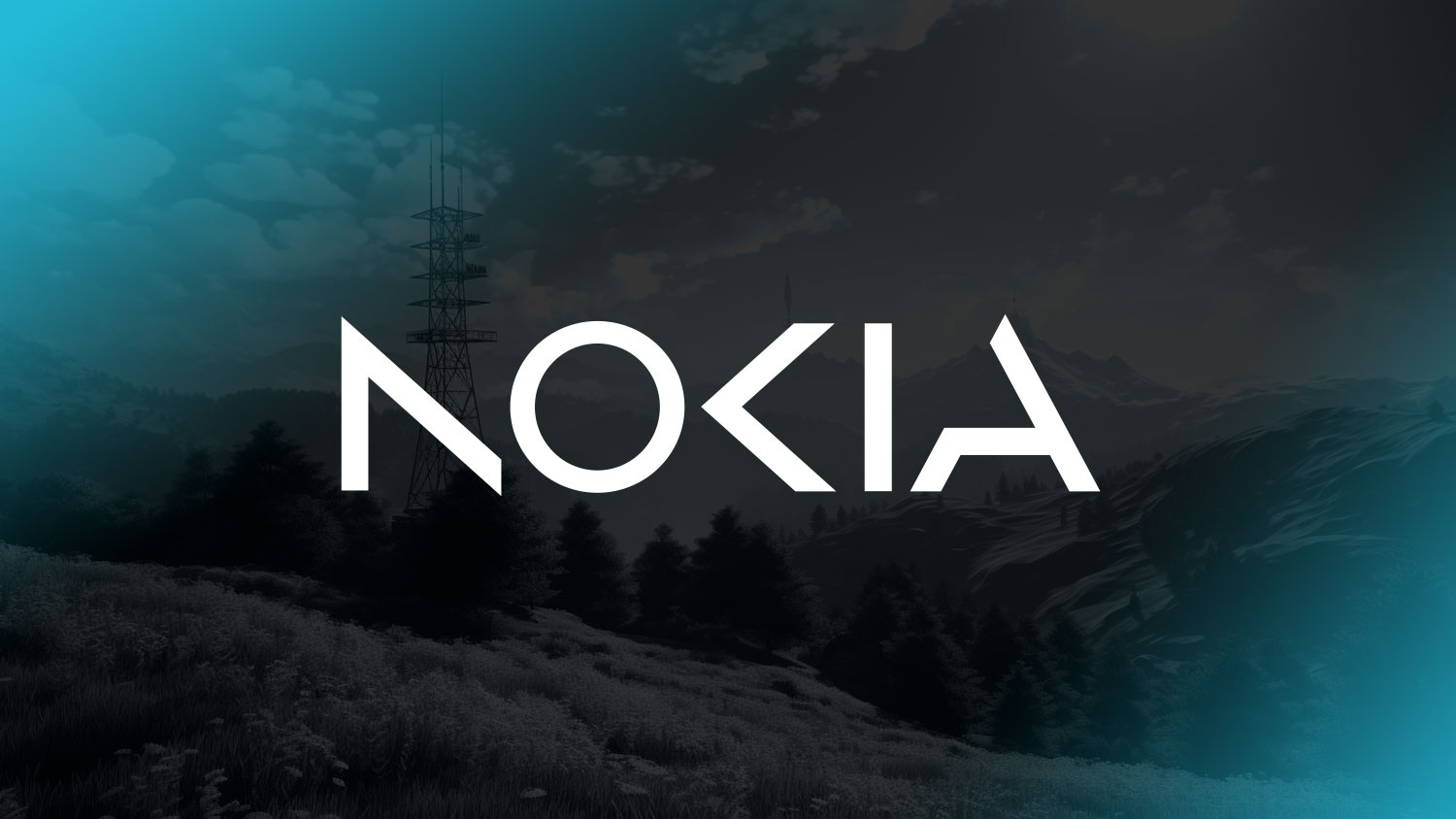 Northcom joins Nokia Global Partner Program
Northcom announced today that it has signed a Direct Reseller Partner Agreement with Nokia.
As a result of this partnership, Northcom will market, distribute and service Nokia's state-of- the-art private wireless and other network solutions, providing mission-critical products and services to key verticals – such as ports, mining, transport, public safety and more.
Northcom, CTO, Robin Blomquist: "Together with Nokia we will deliver leading-edge private wireless and other networking solutions enabling critical communication for a better and more secure society across the Nordics. We are excited to deliver and deploy Industry 4.0 technology such as 4.9G LTE and 5G Radio Access Network technology that will easily scale and evolve to meet future needs."
Stephane Haulbert, Nokia Head of Enterprise Partner Sales in Europa said: "Nokia has extended its expertise to more than 485 large private wireless customers worldwide across an array of sectors and has been cited by numerous industry analysts as the leading provider of private wireless networking worldwide. The Nokia Global Partner Program is a key part of our sales force – and strengthens our primary route to market for enterprise and public sector business opportunities. We are pleased to welcome Northcom, the Nordic leader in TETRA, to the program to help drive new growth and develop new customer relationships across a wide array of industries."
About Northcom
Northcom is a Nordic enterprise, focused on delivering business critical solutions. Northcom contribute to transforming industry standards, with complex digital solutions within TETRA, DMR, IP/LTE and integrated solutions. We are also a significant actor within wireless communication via 4G/5G mobile network services. Northcom has a strong product portfolio, and we offer security and connectivity that seamlessly integrate with your everyday tasks. Our goal is to deliver solutions that operates across technologies and industries. We ensure the highest degree of safety and uptime As-a-Service. Northcom – When Communication Matters.
About Nokia
At Nokia, we create technology that helps the world act together. As a trusted partner for critical networks, we are committed to innovation and technology leadership across mobile, fixed and cloud networks. We create value with intellectual property and long-term research, led by the award-winning Nokia Bell Labs. Adhering to the highest standards of integrity and security, we help build the capabilities needed for a more productive, sustainable, and inclusive world.
Northcom contact
For business inquires or questions please contact Northcom at:
Robin Blomquist, CTO
Mobile: +46 72 303 00 00
E-mail:
Web sites: northcom.se and northcom.no
Media Contacts
Further reading