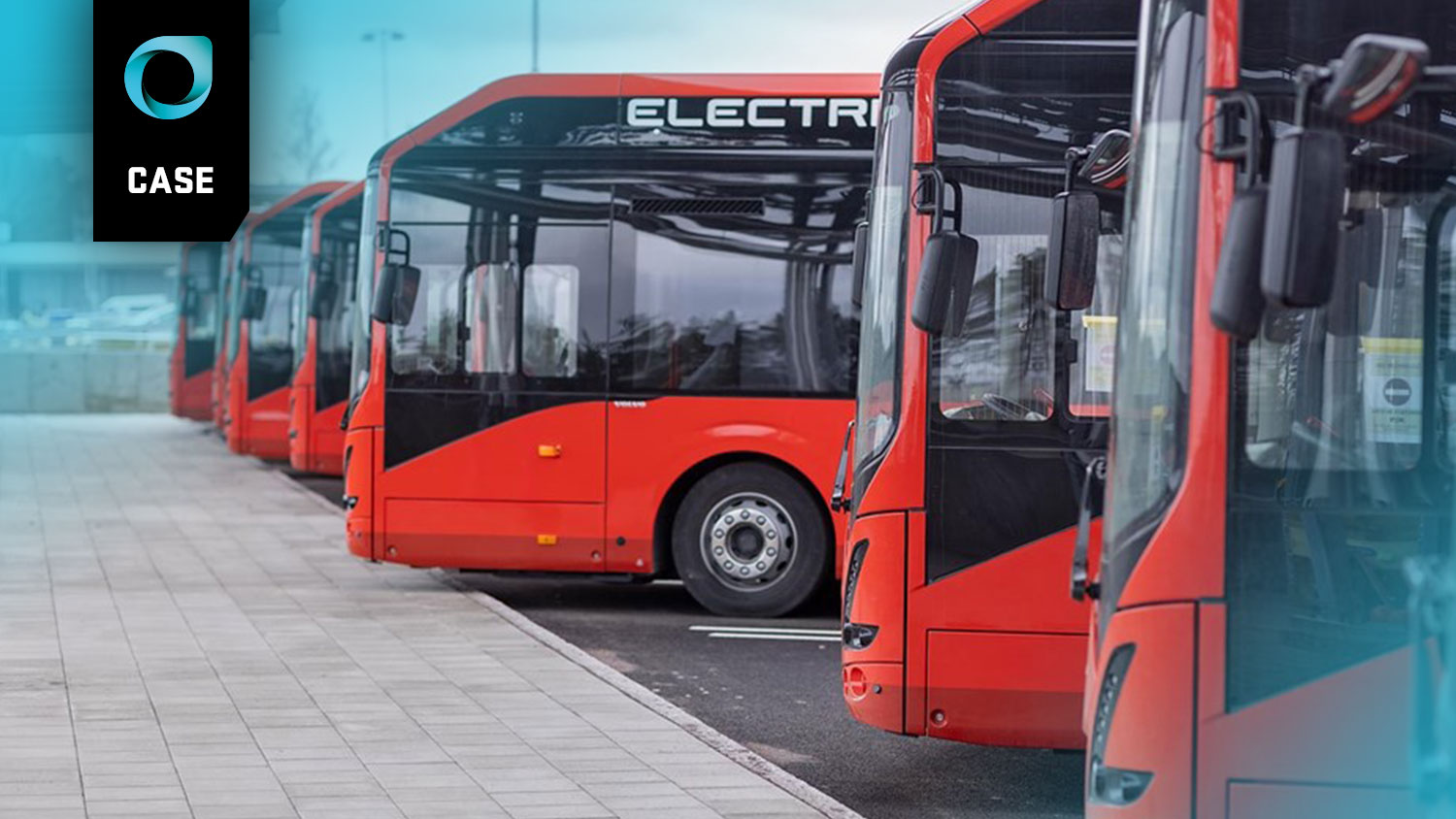 Jönköpings Länstrafik offers Wi-Fi on board with help of a Peplink solution
Jönköpings Länstrafik, JLT has renewed its bus fleet, and in connection with this has procured equipment and subscriptions to be able to offer its passengers Wi-Fi through 4G on board the buses.
Northcom has delivered a Peplink solution with mobile broadband to travelers through Wi-Fi. Jönköpings Länstrafik has 300 buses within the region and currently 180 buses are equipped with a Pepwave MAX Transit for this purpose. MAX Transit is built for public transport and publishes a login portal where travelers choose to join.
MAX Transit supports both 2.4 GHz and 5 GHz. All MAX Transit units are administered and monitored centrally from Peplink's InControl2 service.
In a vehicle installation, high demands are placed on equipment in the form of resistance to extreme temperatures, vibrations, voltage variations etc. By installing Pepwave MAX Transit in the buses, all this can be fulfilled
– With the new regional buses, we are seriously taking up the fight against the car. With high comfort and Wi-Fi on board, the buses can function as the traveler's workplace during the trip. We believe that many will discover these advantages when the buses are in service. Also note that the new buses are powered with 100 percent fossil- and palmoil-free fuel, says Charles Tholin, Business Developer, Jönköpings Länstrafik.
Northcom has supplied communication equipment to JLT since 2012, when they introduced the Sepura SRG3900 for secure communication between buses and the command center. In order to be able to offer travelers a wireless connection to the Internet, Jönköpings Länstrafik chose to expand the previously established collaboration with Northcom.