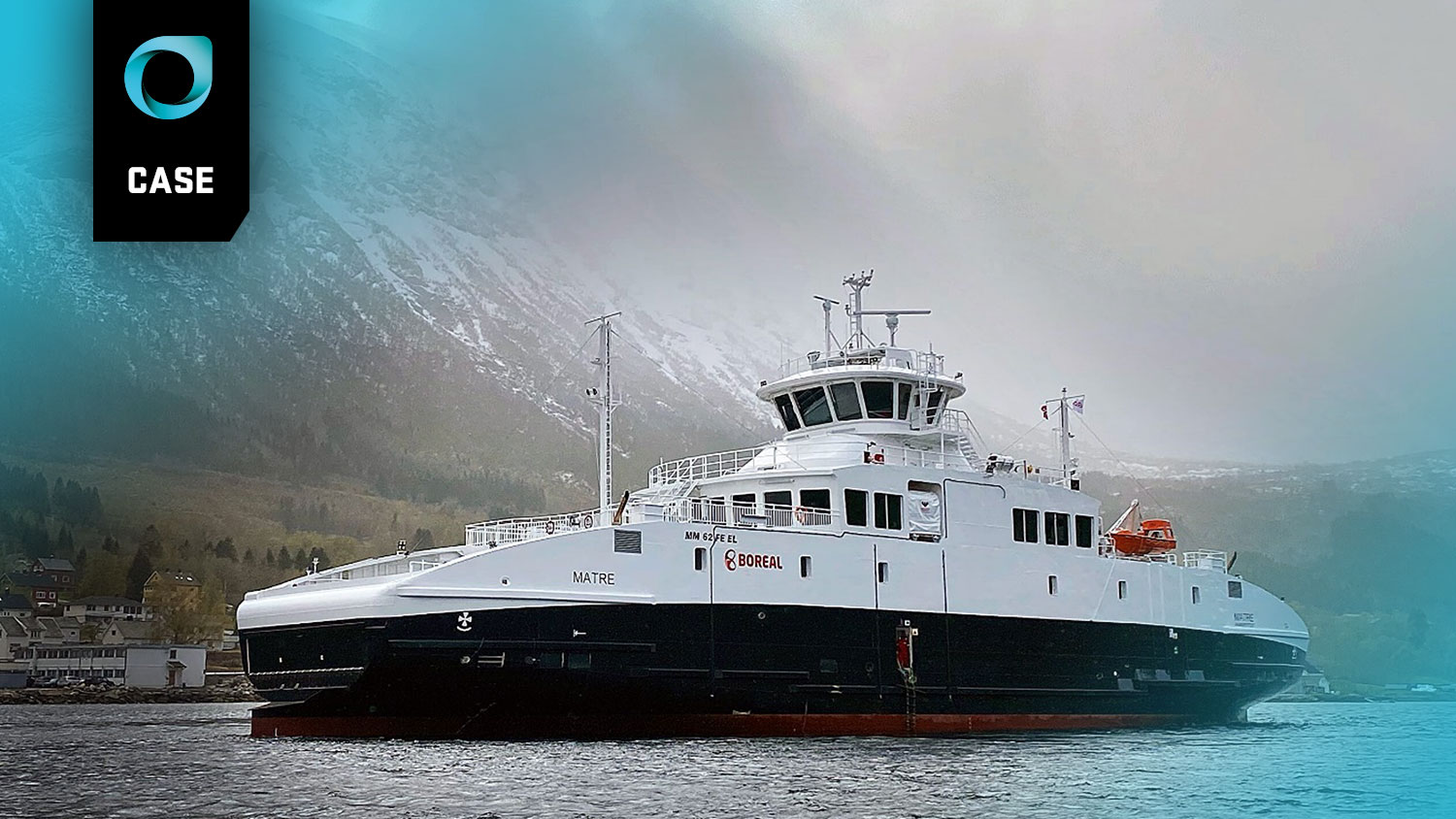 Northcom has delivered a complete network solution to Boreal
Secure network is key to operating transport along the Norwegian coast. Boreal chose Northcom Norway as its supplier of virtually unbreakable network access. – Cyber security is very important to us, says CIO Morten Nenseth at Boreal.
Northcom has delivered a complete network solution to Boreal. Boreal operates 52 vessels along the Norwegian coast that travel in demanding waters when it comes to data coverage.
– Boreal has a challenging starting point when the goal is to deliver network access to the passengers and crew, and operating systems. Therefore, we depend on solid solutions that ensure both uptime and the integrity of the networks they operate, says Morten Nenseth, CIO at Boreal. He states that cyber security is a separate point in the requirements set by the authorities, and that they must secure data traffic in the best possible way.
– Northcom is a good partner for us. They already supply the ambulance service, the police, and the military, and have a reputation that makes us feel confident that this was a good choice, says Nenseth.
– This is a very good collaboration; we were all excited to get started and are very pleased that the start-up went well. We think it is cool that Boreal wanted to try the best available of this type of solution in the market, says Ida Fjellstad, responsible for the agreement at Northcom. 
Controlled from the cloud
Northcom supplies equipment from access points outdoors and indoors, switches, routers, antennas, and the central infrastructure that makes things talk to each other. The solution Boreal has gone for is SD-Wan routers from Peplink and Northcom. In addition, they have chosen monitoring from Northcom's Incontrol system.
In the control centre, you monitor network traffic, and can take action if there are any technical challenges, security threats etc. This offer has been important for Boreal. All systems can be controlled from the cloud, and in addition personnel from Northcom can meet at the customer's premises within a short time.

Quad 4G LTE Mobile Router
We deliver end-to-end encryption, which ensures that the data traffic is encrypted all the way with AES-256 encrypted VPN. In addition, we monitor the system around the clock, all year round. This works well for Boreal, says Ida Fjellstad.
Network from several sources
Already in the early stages of dialog between Boreal and Northcom, it was decided that a test of the system should be carried out on one of the vessels. The choice fell on a vessel that regularly runs along the coast of Finnmark, in north of Norway. For nine months, this was the equipment used on board.
– During those months we only got one phone call, and the crew could tell that they had network access in areas they had never experienced it before, so we think this will work very well, says Morten Nenseth.
The system with Peplink uses networks from several overlapping sources and ensures that you always have coverage where one of the three Norwegian operators operates.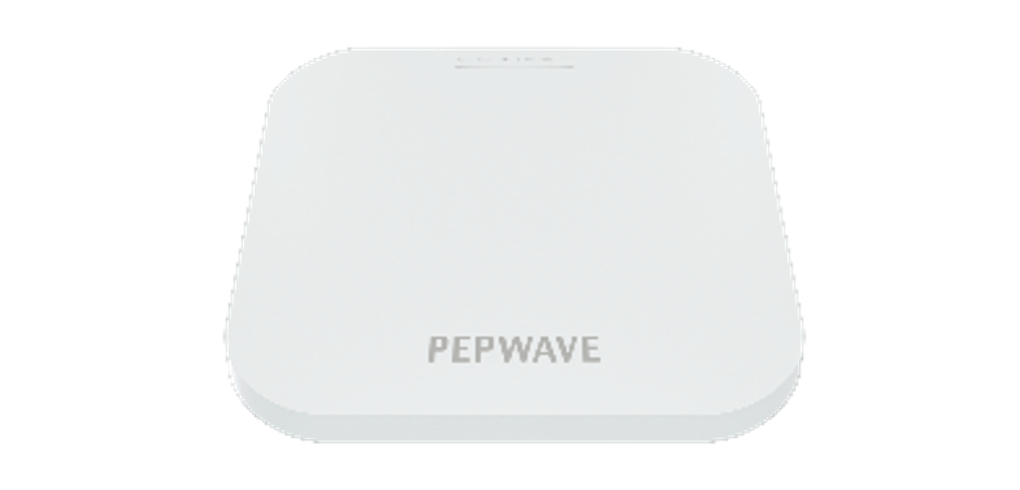 Pepwave AP ONE AX that can spread Wi-Fi 6 to crew and passengers
An important element is the use of the right antennas, which Northcom has assisted Boreal with. In addition, the system allows you to set up separate networks for passengers, crew, and mission-critical tasks.
– We believe that our passengers will notice a difference when this is rolled out 100 percent. In addition, we will satisfy the requirements in upcoming tenders in a good way, says Nenseth.