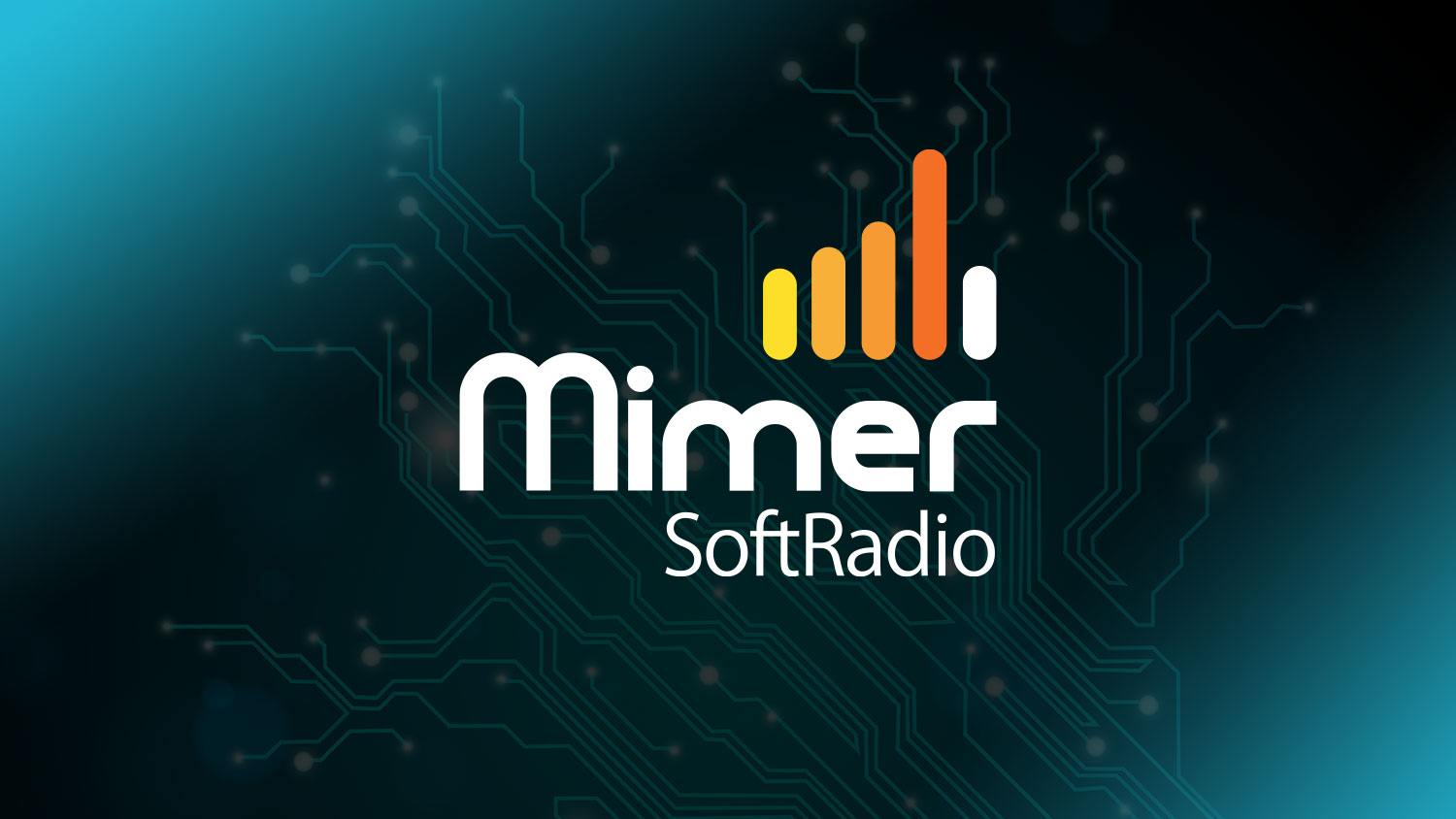 Simply command with Mimer SoftRadio
Mimer SoftRadio will help you to build a small or medium size command centre without expensive leased lines and without the operators needing to learn more than how to use a mobile radio.
Mimer SoftRadio uses fixed mobile TETRA radios that are remote controlled from a PC dispatcher or are shared between several PC dispatchers. On the dispatchers PC there is a simple way to use Graphical User Interface (GUI) with straight forward transmit and listen keys, and when needed a virtual control head resembling the radio, pops up. If you are familiar with handling the mobile radio itself, it is just as easy to do it on the PC.
Apart from radios in the Public Safety radio system also other types of radios, phones and more, can be connected. This makes it possible for the dispatchers to handle all their communication from the same PC and the same headset.
Mimer SoftRadio is basically set up by connecting a network interface to each fixed radio and connecting that interface to an IP infrastructure. The interface communicates with the radio and transforms both the control of the radio and the audio into IP data traffic. The PC dispatch software works the other way around and presents the information to the user.
The only thing needed between the radio and the dispatcher is ordinary IP infrastructure. Mimer SoftRadio will work both in a local LAN, a large WAN and/or over the Internet.
Since the intelligence is distributed to the network interface and the dispatch software the system needs no central processor, making it very robust and much less vulnerable than other systems.
Mimer SoftRadio can also be equipped with analogue radio channels, voice recording, logging, map systems etc. There are also special add-ons for DSC signalling on the marine band, connection of telephone lines and much more.
---
Further reading
---