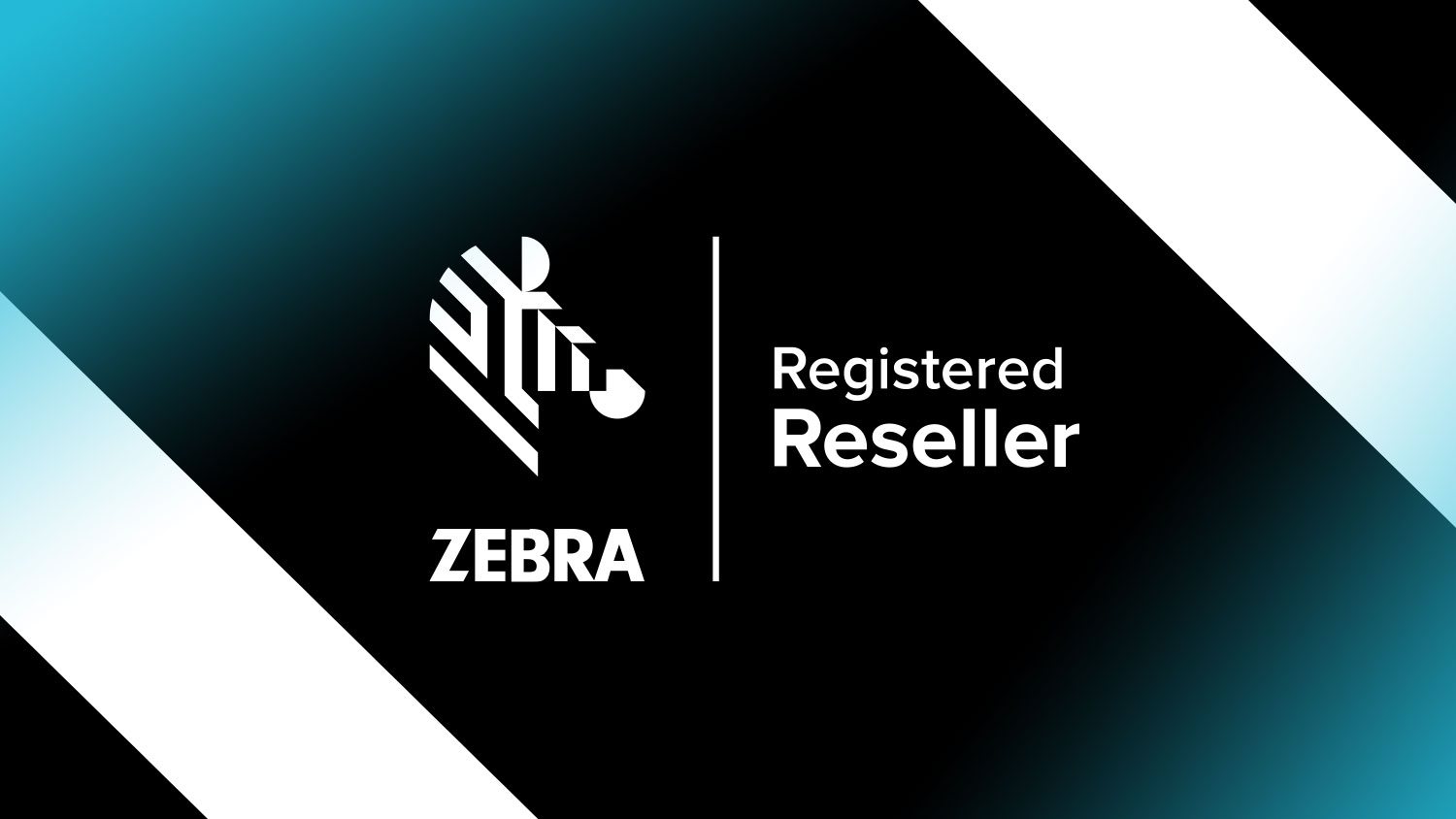 New partnership between Northcom and Zebra Technologies
Zebra Technologies, a leading manufacturer of products and solutions for use by people in retail, transport and logistics, manufacturing industries, healthcare, as well as public sector such as emergency services and the military to streamline their operations and support their processes, has entered into a partnership with Northcom this fall.
In recent years, Zebra has increased its focus on new verticals primarily within the public sector, where hospitals and emergency services personnel are found, along with other businesses within critical operations management. With its technology, Zebra has a market-leading position in the market for rugged products such as mobile computers, tablets, scanning products, RFID, and traceability solutions in the form of printers. The products and solutions are well-suited for operations where maintaining critical business environments is a must and production downtime should be kept to a minimum.
Northcom, with its operations towards the public sector, is a partner that Zebra in the Nordics has been interested in approaching and building a business relationship with for a long time. "They represent long-term stability, especially for operations within the public sector and critical ones," says Zebra's Nordic Manager Mattias Lindström.
Zebra's products fit well and strengthen Northcom's range, services, and solutions for critical communication. "The customers we work with are extremely dependent on their solutions always working and always have high demands on both functionality, reliability, quality, and support. We see that Zebra's products and solutions further strengthen our offerings for these customers," says Robin Blomquist, sales manager at Northcom in Sweden.
Northcom will be part of Zebra's well-established partner program Partner Connect. Zebra only sells through partners who are approved and verified to sell. "One of our most important resources is our partners and the opportunities they give us. Even though we have relationships with and sell to end customers and businesses, all sales go through established partners, which is very important to us," concludes Mattias Lindström.
Extreme durability and fantastic technology with Zebra's product range
More is expected of you every day, and as a result, you expect more from your technology – more efficiency, more accuracy, more durability. Zebra products are popular everywhere. It's no surprise, as they stand for fantastic technology! Whether it's handheld computers, tablets, scanners, or label printers, Zebra products are always sophisticated, high-quality, robust, and easy to use. With the help of innovative Zebra DNA apps, they can be easily customized to the individual needs of businesses in public safety, retail, transportation & logistics, warehouse, field service, and healthcare.
With decades of innovation, Zebra designs every product with you in mind. Your daily tasks. Your working conditions. Your pressures. Discover your performance advantage with scanners, mobile computers, tablets, and printers with features and form factors made for you.
Handheld computers and tablets
Zebra handheld computers and tablets give you the opportunity to facilitate your work. The largest and fastest-growing portfolio, each with an intuitive interface you will recognize. Made for the job – robust and secure with an exclusive set of software, apps, and tools to accelerate productivity and improve decision-making in the workplace. For over 50 years, Zebra has been the unmatched global leader in rugged mobility, and why more organizations rely on Zebra more than any other manufacturer in the world.
Printers
You don't have time for printer errors. Printers should work flawlessly, almost invisibly. But when they're down, so is your business. Skip the stress with Zebra. Zebra printers are designed to be trouble-free and deliver the autonomy, intelligence, and unlike other brands, security that gives you peace of mind and a genuine sense of protection.
Barcode scanners
Scan anything, anywhere – no matter what. With Zebra, you will never worry about broken barcodes or tough environments. Zebra's scanning capability anticipates all scanning situations and challenges, providing superior visibility and real-time analysis. With over 50 years of field-proven innovation, you are protected by a Zebra mindset that does not accept any limitations and anticipates every challenge.
---
Further reading
---