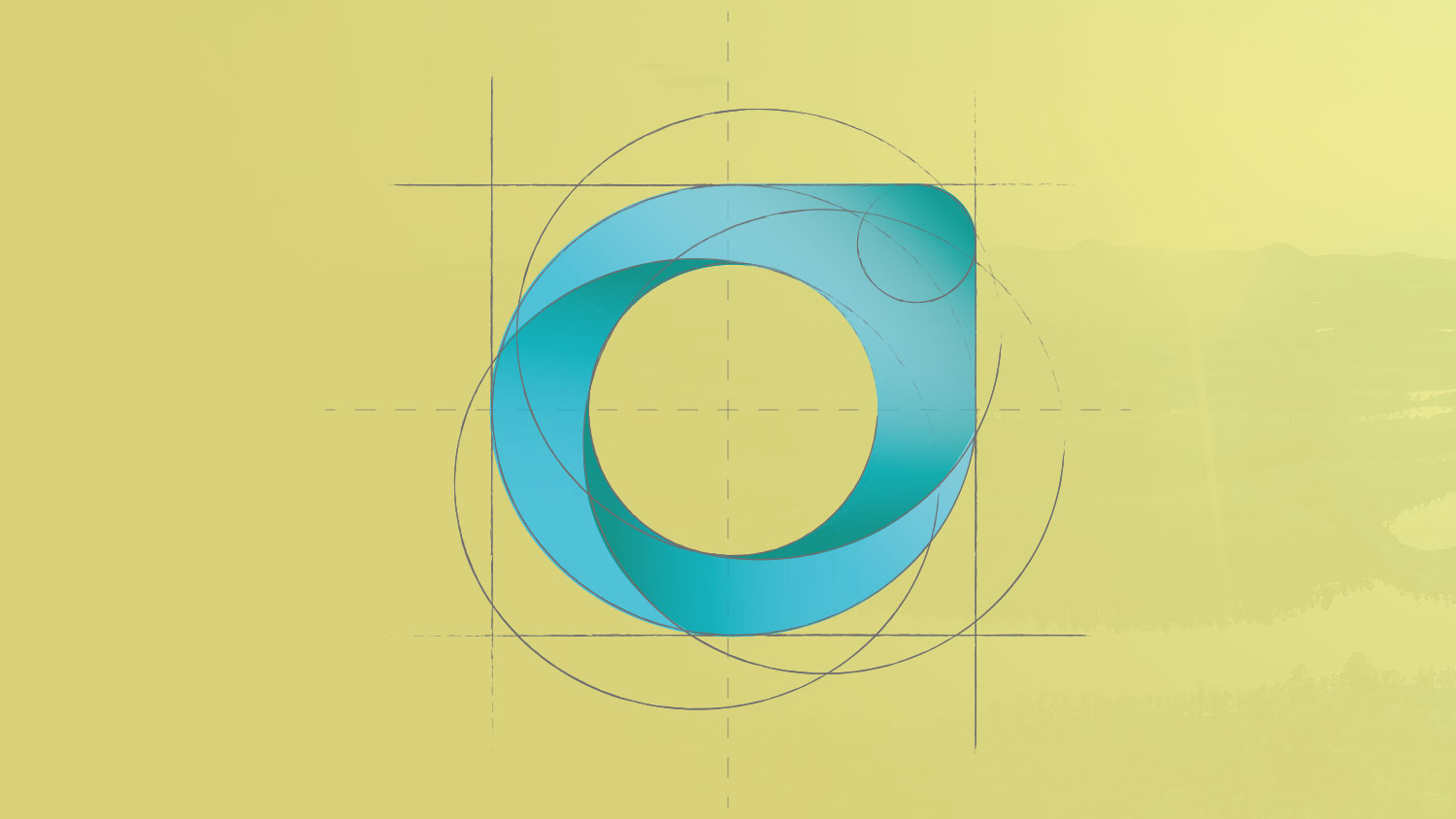 On October 24th, 2019, the entire VHF Group, and their subsidiaries, sat down to discuss whether the time had come to do a change with our branding. Representatives from Wireless Communication, Swedish Radio Supply, Radiocom Danmark, Insalko Oy and the Group came together and agreed that our market was changing, and we should change together with it.
Professional assistance
We wanted to implement this brand change in the most professional way to be able to add the foundation for our new strategic direction. Due to this, our first step into a new brand strategy was to look for an external agency to help us with this process. After careful consideration, we decided to use the company Motherland. Motherland has long experience in helping companies to manage brand changes and had by that time helped companies in 21 countries and in 168 different markets. Thus began the process for the brand change.
The background for our change
From an internal company perspective, we wanted to bring our brands together for our customers, partners, and employees. We know that we possessed a completely unique competence between the countries, something we wanted to show to our customers and partners. We also wanted to showcase our talented employees and create a greater space for collaboration between the borders.
From an external perspective knew we that the market had, and still were, changing. In the past, the solutions to our customers' communication challenges were simpler, and the technology was mainly analog. With the technological developments and digitization that have taken place over the recent years, everything has become more complex, which requires higher security. We have been a part of this evolution through time, and we were on our way to becoming a total supplier of critical communication solutions, not just a supplier of products.
More than just a new name
It goes without saying that a company's name is incredibly important. It is something the employees must be able to stand behind, something the customers should recognize, and something that should describe the company as a whole.
The representatives from all companies within the Group went through a series of workshops and discussions. Our group operates in the Nordics, and our geography is something which differentiates us from other markets around the world. We have a spectacular nature, with high mountains, deep valleys, and large water and forest areas. These surroundings make it demanding for our customers to communicate and set high demands on us to deliver creative technological solutions. This was important to us.
Our customers are very varied and have all unique needs. But there is one thing they all have in common: communication is important. Emergency services, Defence, the maritime sector, and other actors that makes society work seamlessly, needs to communicate together. Without the possibility of communication, their work will be extremely difficult, and to a certain extent impossible, to perform. We, as a supplier of their communication solutions, have big responsibilities to make sure they can do their job.
Based on this, we came up with our new name Northcom. We want our customers, partners and our employees should know that the work we do, we do when communication is important.
Therefore, it became:
Northcom – When Communication Matters.
---
Official Northcom launch video